Join us for three days as we go after some of the deeper challenges of the Christian life. We will look at the art of Spiritual warfare, Hearing from God on a regular basis, and the competing influences in our lives that either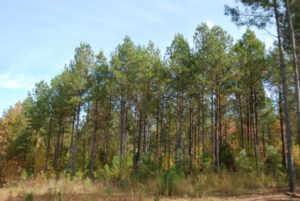 unlock our freedom or keep us doing the very things we do not want to do. The format is more of a processing and discussion format. Plenty of time to ask questions, think through your story, and interact with others on the same path. We will hold this event at a hunting farm in SC.  
---
Trip Dates
TBD
---
Payment
The cost of the event is $150.00 including your food and lodging.
Or if you prefer, you can mail your deposit or full payment to: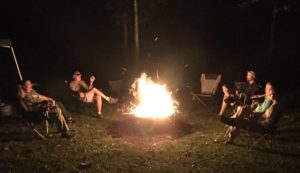 Charleston Band of Brothers
c/o Allen Hughes
949 Lakeview Drive
Mt Pleasant SC 29464
Please put "Spring Advanced Leaders Trip" in the memo line.
---
Contact Info
Contact us directly for questions or scholarship assistance.