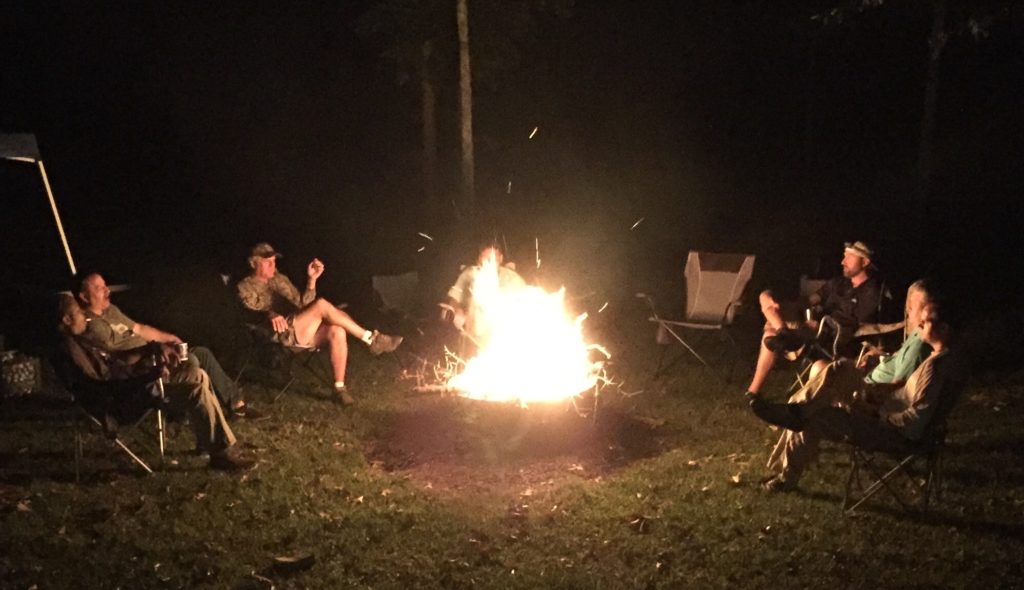 Life to the Limit is NOT another men's retreat – That's the last thing anybody needs. The reason most messages for men ultimately fail is simple: they ignore what is deep and true to a man's heart and try to shape him up through various forms of pressure and/or guilt. Not Life to The Limit, this weekend is an honest, no-BS trek into the deep passions and desires of a man's heart, the healing of the wounds he's taken in this battle, the realm of fatherhood and God and calling—life as it was meant to be lived abundant and true.
Life to the Limit is based on John Eldredge's Wild at Heart and through the sessions, times of quiet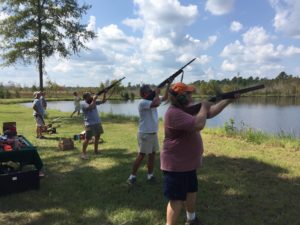 reflection, movies, adventures and downtime, you will discover something profound about the heart of God and the heart he gave you as a man.
Life to the Limit is a four -day experience with 10-12 men set in Salters, South Carolina. The accommodations are rooms in a rustic farm house with plenty of outdoor activities including skeet shooting, fishing, motorbikes, campfires and more. The setting is the perfect spot to feel God's presence as well as develop and strengthen friendships.
Please click here to see what others have said about the retreat.
---
Retreat Dates
TBD
Arriving at the farm by 6:00pm on TBD.
Finishing up at noon on Sunday, TBD.
---
Payment
Registration price is $275.00 which includes all meals, activities and lodging expenses.
Or if you prefer, you can mail your full payment to:
Charleston Band of Brothers
949 Lakeview Drive
Mt Pleasant SC 29464
Please put "Life To The Limit Retreat" in the memo line.
---
Refund Policy
Charleston Band of Brothers is a non-profit organization that makes no money running this retreat, in fact it is underwritten by the organization if the expenses exceed the registration fees. To that end, if you need to cancel after registering for the event we will do our best to fill your spot with a new participant and will refund your money if your spot is filled.  Any expenses incurred by Charleston Band of Brothers from the processing of a registration fee will be deducted from the refund amount.  If a new participant is not secured, you will receive a letter of thank you for your charitable donation that you may use for your taxes.