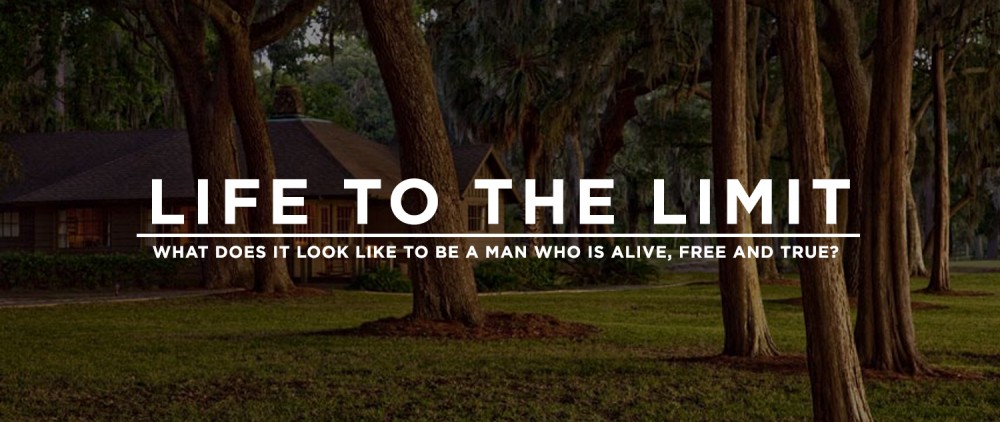 Life to the Limit is NOT another men's retreat – That's the last thing anybody needs. The reason most messages for men ultimately fail is simple: they ignore what is deep and true to a man's heart and try to shape him up through various forms of pressure and/or guilt. Not Life to The Limit, this weekend is an honest, no-BS trek into the deep passions and desires of a man's heart, the healing of the wounds he's taken in this battle, the realm of fatherhood and God and calling—life as it was meant to be lived – abundant and true.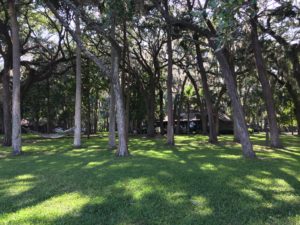 Life to the Limit is based on John Eldredge's Wild at Heart and through the sessions, times of quiet reflection, movies, adventures and downtime, you will discover something profound about the heart of God and the heart he gave you as a man.
Life to the Limit is a four-day experience with 30 men set in the heart of the beauty of Cabin Bluff on the Intracoastal Waterway of Georgia. During the downtimes you will have access to golf, fishing, sporting clays and more. We expect that if you are called to attend you will say it is one of the greatest weekends of your life.
Please click here to see what others have said about the retreat.
Also check out John Eldregde's website for more information about the message of this retreat.
---
Retreat Dates
TBD
---
Payment
The cost of the event is $1,000 including your food, lodging and activities. You may pay in full or via a payment plan, with 1/2 down, and 1/2 in 30 days. The first payment is a non-refundable deposit. Your credit or debit card will be charged automatically for the remainder.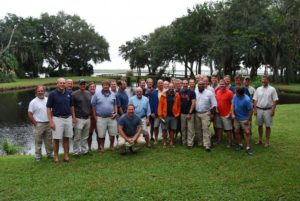 Or if you prefer, you can mail your deposit or full payment to:
Charleston Band of Brothers
P.O. Box 2336
Mt Pleasant SC 29465
Please put "Life To The Limit Retreat" in the memo line.
---
Contact Info
Contact us directly for questions, scholarship assistance or to be placed on a waiting list if the event is full.